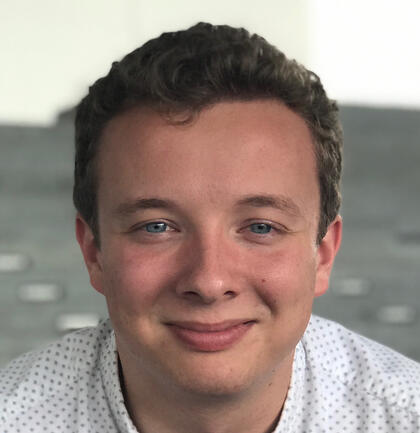 Peter Fox Flick EdTech's Programs
---
Sign up to receive updates on when I come out with new stuff or make significant updates. Don't worry it's not spam, I only email every 2-3 months
Chubby Panda
---
Pull in your grade book from Canvas into Google Sheets.
Status: waiting approval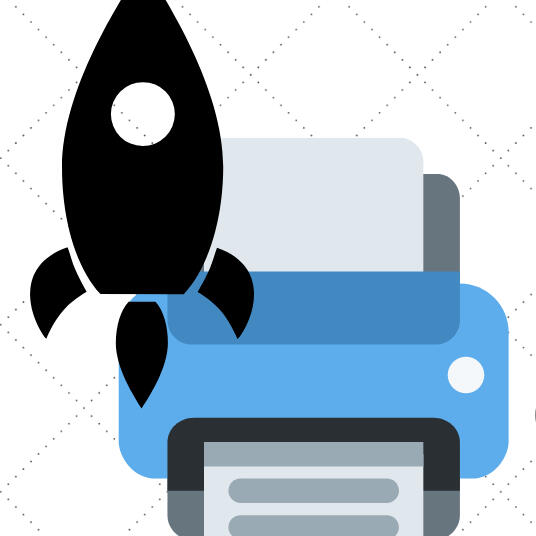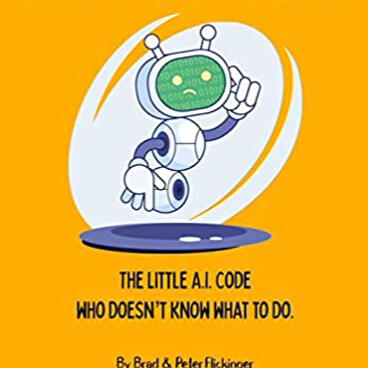 Canvas Quiz Printer
---
Print legacy Canvas quizzes using this chrome extension. Simply open the quiz and click on the extension icon.
Status: seeking sandbox course to test quizzes.next
I'm always on the hunt for new ideas and new programs, and updating old ones. If you have run into an issue or have a cool idea let me know below.
© Peter Flickinger. All rights reserved.