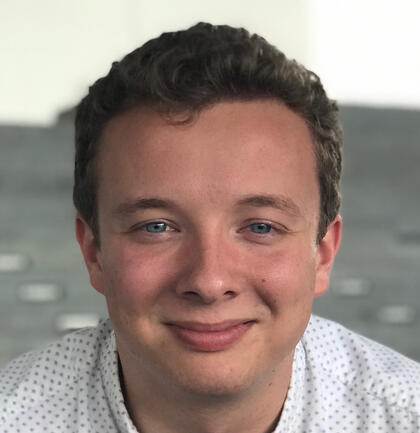 Peter Fox Flick EdTech's Programs
---
Sign up to receive updates on when I come out with new stuff or make significant updates. Don't worry it's not spam, I only email every 2-3 months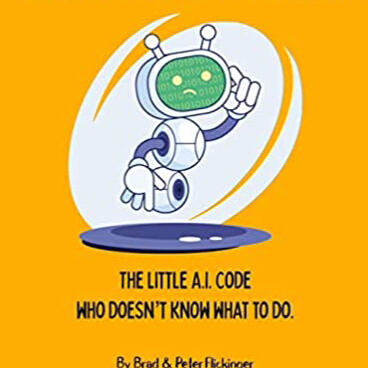 The Adventures of ZR281
---
Zr281 is a little piece of artificial intelligence code (AI) looking to find his purpose in helping humans. From self-driving cars to assisting doctors with patients, where will Zr281 find his role?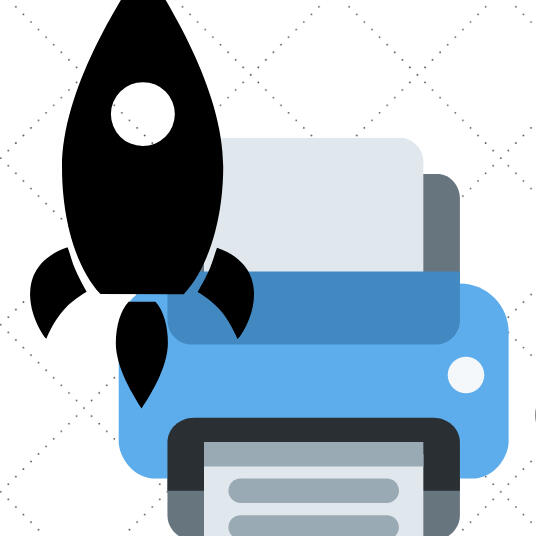 Canvas Quiz Printer
---
Print legacy Canvas quizzes using this chrome extension. Simply open the quiz and click on the extension icon.
I'm always on the hunt for new ideas and new programs, and updating old ones. If you have run into an issue or have a cool idea let me know below.
© Peter Flickinger. All rights reserved.